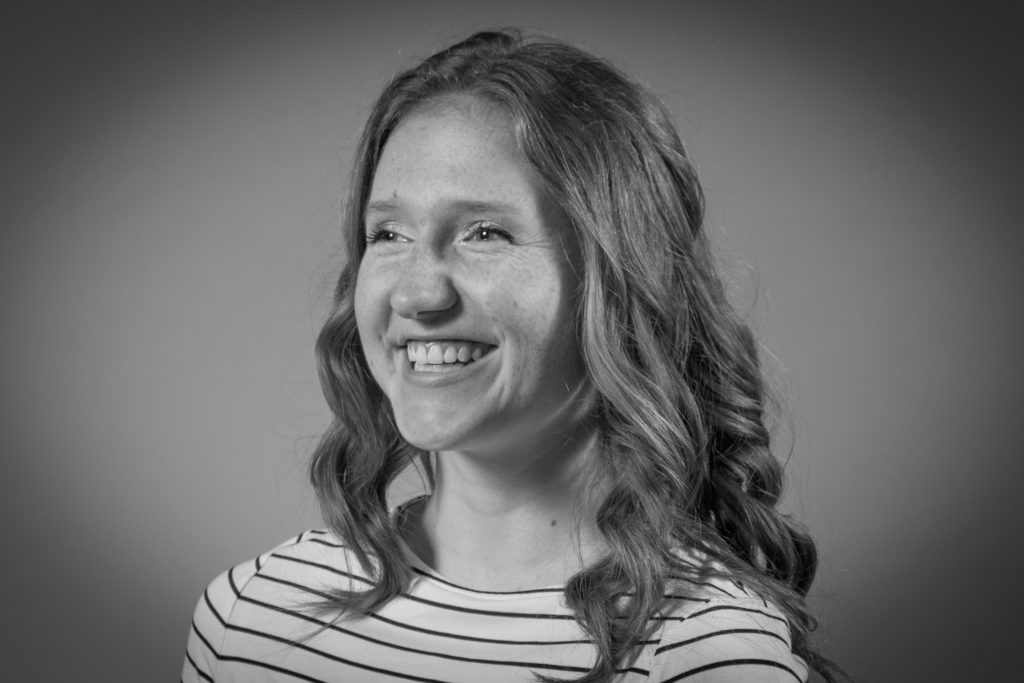 An alumni of Leap of Faith Dance Company, Maddie Hernke graduated from Arizona State University with a Bachelors Degree of Science in Exercise & Wellness and a minor in Dance. Maddie studied the physiological effects of exercise on the body and how to best create safe and effective training. ASU's Dance Department's emphasis on somatic practices offered a direct connection to safely training dancers. 
Maddie has trained in the styles of Ballet, Jazz, Hip-hop, Modern, and Contemporary. In college, her training focused on Contemporary Ballet and Post-Modern Contemporary. 
Maddie has taught all ages of students, including senior citizens. She firmly believes dance has incredible health benefits for everyone, and strives to make dance available for all who want to partake!