We offer dance classes in Central Ohio specifically designed for pre-school through Master level students. Our classes are offered in a fun, supportive environment with dances choreographed to contemporary Christian music.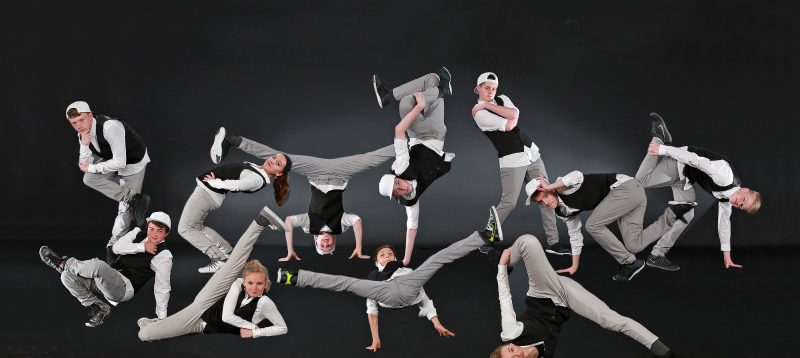 Leap of Faith Dance Company was established by Dave and Kelley Haney in 2003. Their vision was to establish a family ministry to deliver on their Mission Statement: "Our goal is to use the talents we have been blessed with to help children have fun, learn to dance, and understand valuable life lessons through scripture and Christian music…."
Dave and Kelley have been inspired by Colossians 3:23: "And whatever you do, work heartily, as for the Lord, and not for men." This ministry has been blessed and allowed to grow, reaching students across Columbus and the surrounding areas.
The ministry makes a commitment to donate 10% to a variety of ministries, including Samaritan's Purse, Compassion International, and our Leap of Faith Scholarship Fund. For more information on the projects Leap of Faith supports, please go to our Projects page.
We moved our studio to a new facility in 2017!  We have a spacious lobby with wi-fi and TV viewing systems of the studios.  You can watch your dancer in class on the monitor while you relax in our lobby. The 4 studios have new mirrors and state-of-the-art dance floors.  Our dance floors are custom built sprung floors giving the correct amount of energy absorption and flexibility for the safety of our dancers.  We have a store in the front office to serve your dance wear needs and a costume department upstairs.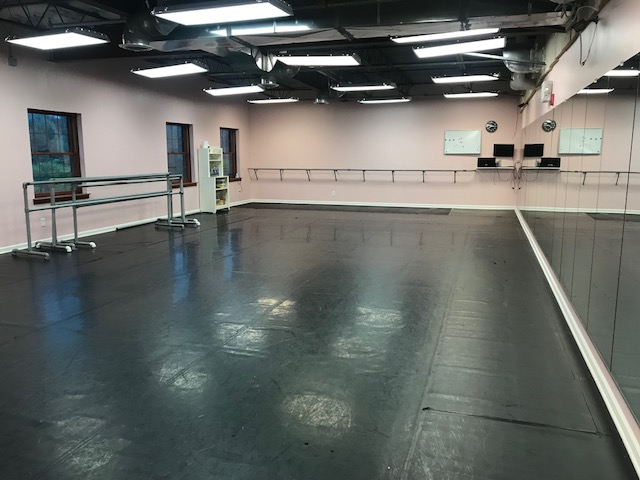 Studio 1
Floating Marley Floor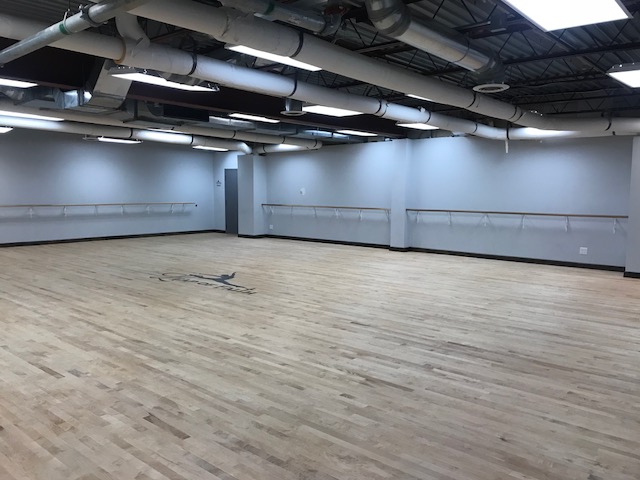 Studio 2
Floating Wood Floor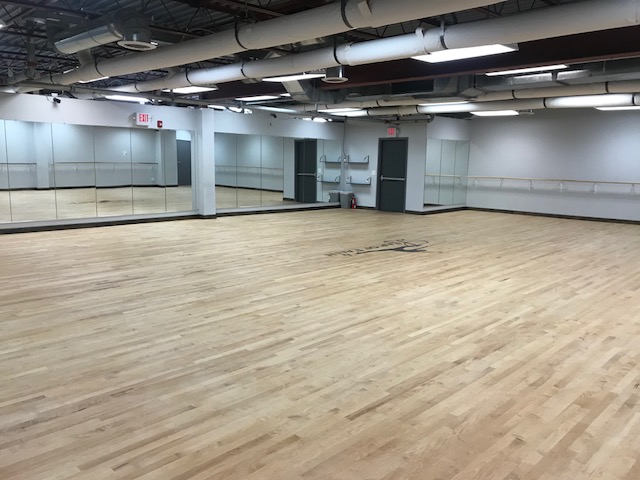 Studio 2
Floating Wood Floor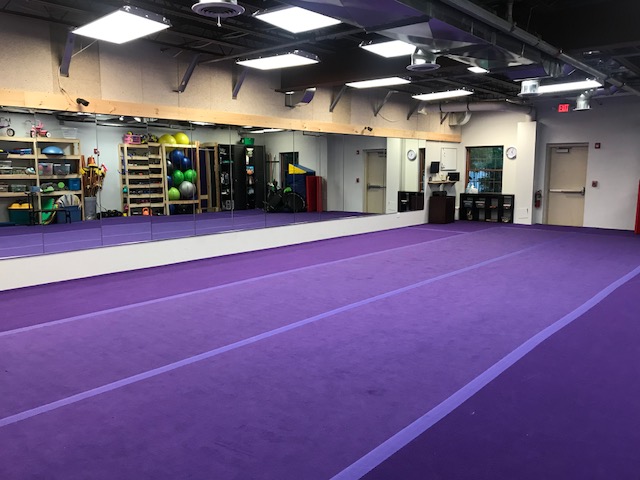 Studio 3
Floating Gymnastic Mats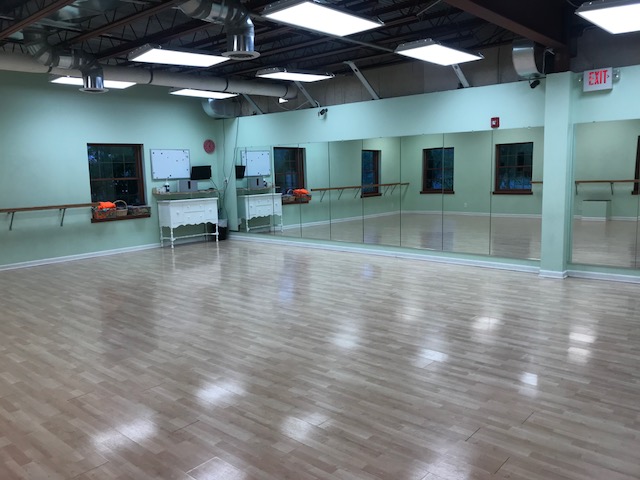 Studio 4
Floating Laminate Floor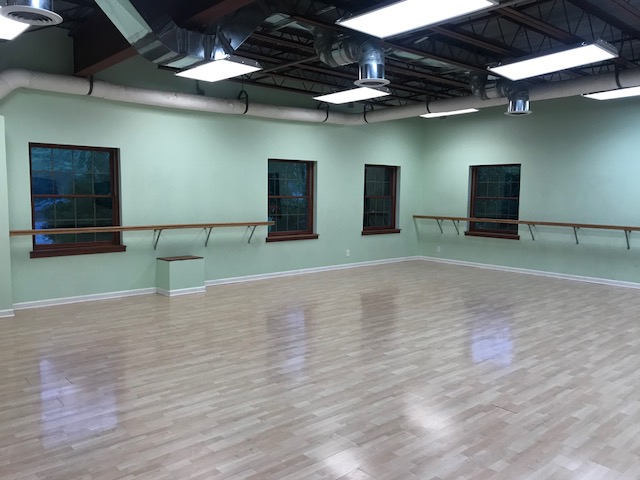 Studio 4
Floating Laminate Floor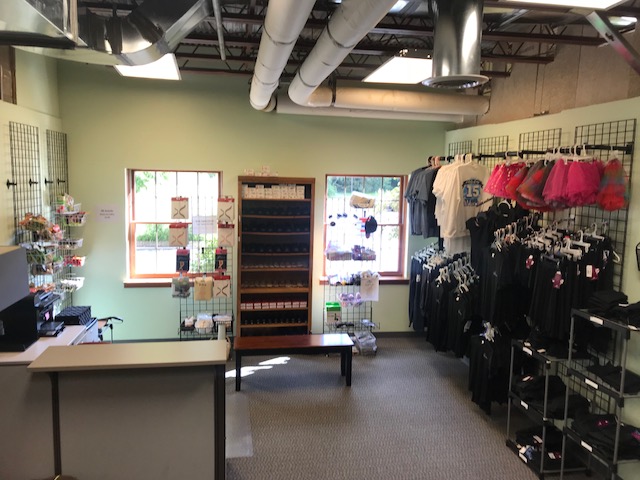 Store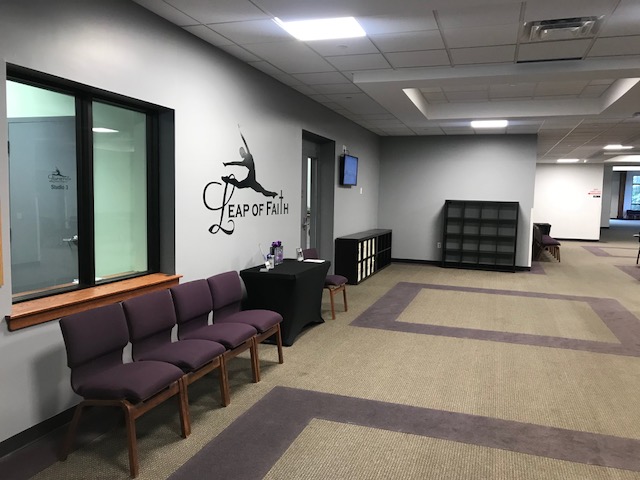 Lobby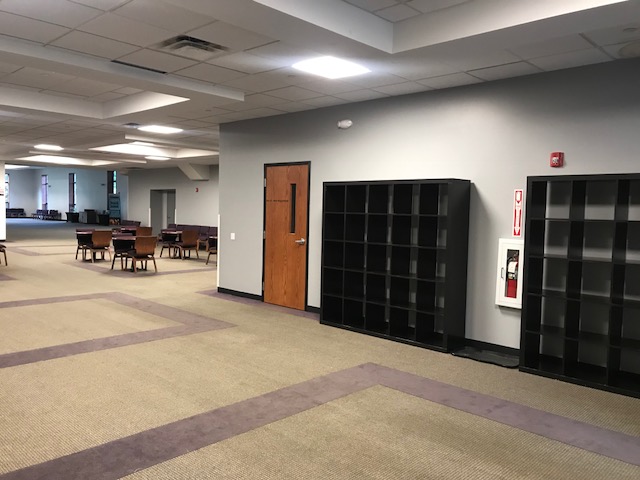 Lobby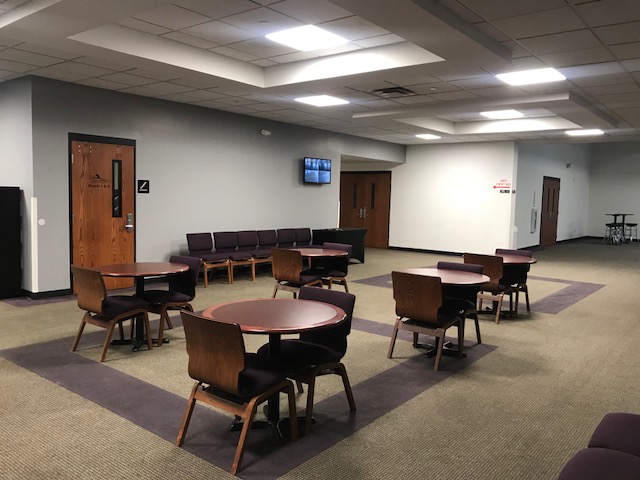 Lobby