LEAP OF FAITH DANCE COMPANY
MORE THAN JUST THE DANCE!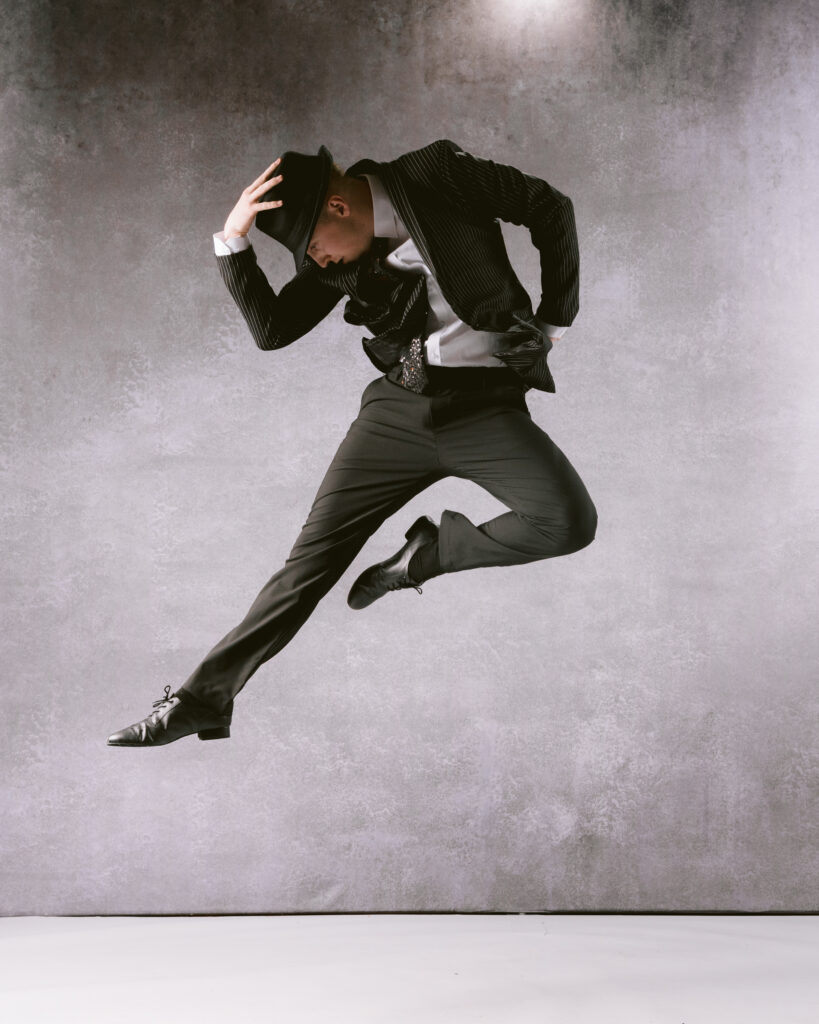 More than just the dance!
THE QUALITY DANCE INSTRUCTION, THE LOVE AND INTEGRITY OF THE STAFF, AND THE ATMOSPHERE OF WORSHIP MAKE LEAP OF FAITH ONE OF THE FINEST DANCE COMPANIES WE HAVE KNOWN. OUR DAUGHTER ABSOLUTELY LOVES EVERYTHING ABOUT IT!