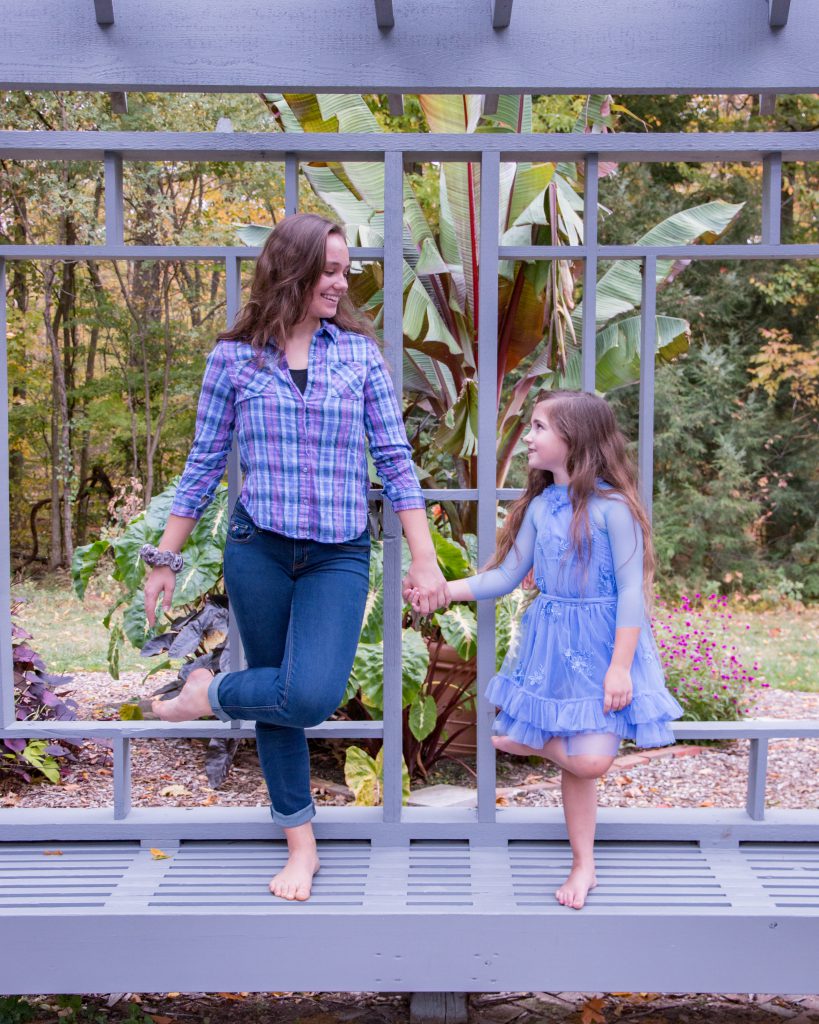 Our goal is to use the talents we have been blessed with to help children and adults have fun, learn to dance, and understand valuable life lessons through scripture and Christian music.
The Christian classes will be based on the word of God, without promoting any individual religious beliefs or specific places of worship.
Our vision is to show the world God's
blessings and grace as we teach children
and adults to worship and glorify
God through dance.